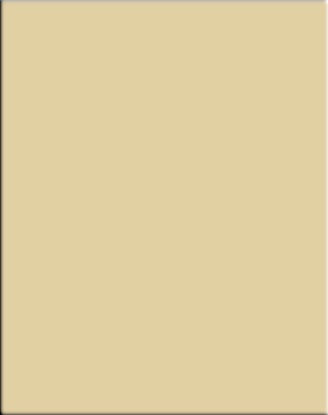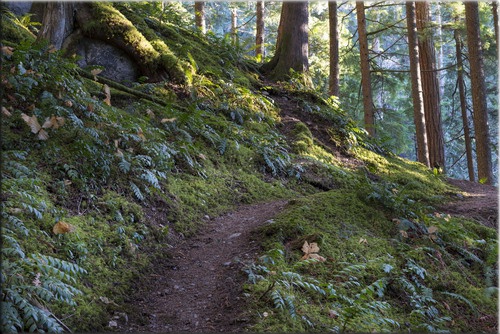 Donna is hiking in the Running Springs area (usually) every Sunday morning, and invites you to join her. The hikes are moderated, so that everyone in the party can keep up.

If you would like to hike too, call (909) 867-9351 to RSVP before every hike. There are occasional cancellations; meeting times and places vary; and Donna needs to be expecting you before heading out.

Hikes will continue through the winter, on snow shoes when necessary. Hikes are canceled during storms, and whenever driving is difficult.

The map below shows Donna's place, a common meeting point.

Donna's Hikes