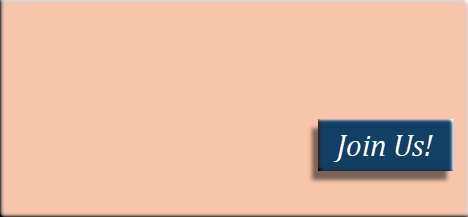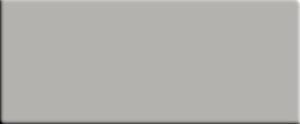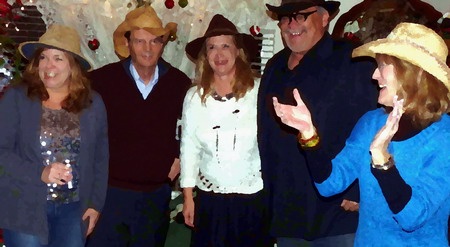 Mountain Singles

I just want you to know how much belonging to Mountain Singles means to me. Whenever I go to an event I feel such a warm welcome and great sense of community. You go way out of your way to host events that we can look forward to.
Jill


"What a great night this was. Everyone was so nice It's not intimidating. It's very easy and fun."
Elaine


Everything you are doing for the mountain singles is absolutely wonderful! Thank you so much for welcoming me into the group. It's enhancing my life.
Melissa

420

Copyright © 2009 - 2013 by Don Knight

Events Held
3/1/10 to 8/31/13

What you do for mountain singles is super-fantastic. I always have so much fun when I participate in the activities and have developed some good friendships with some really nice people. You make a positive difference in this community.
Michelle


I really enjoy and have a great time at all the events. Everyone I meet has great life experiences to share and are so much fun....Never run out of things to say.
Charleen

Why
Our purpose is to improve the quality of mountain life, finding friends and wholesome fun among unattached local residents.


How
We create dinners, parties, game nights, movie showings, field trips, hikes, and more. There are two or three events per week. Membership is free, with no strings attached.


What
We are the only local singles organization, exclusive to communities in and around Lake Arrowhead, Crestline, and Running Springs. We are in our fifth year of operation. There are currently 350 registered members, most aged 40 and up.


When and Where
Event descriptions and calendar are posted on this website, and by a paper newsletter.


Get out and socialize!
Register, get the schedule, and show up at events.

I moved up here not knowing anyone, and Mountain Singles made all the difference. There is a ready-made network of friends. It's wonderful! You have changed the mountain.
Nancy

A local friendship club - free