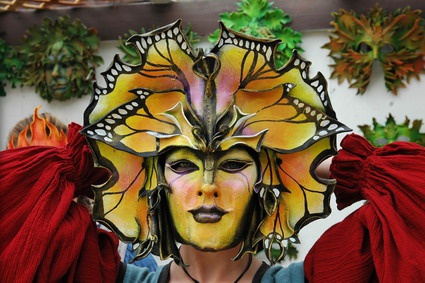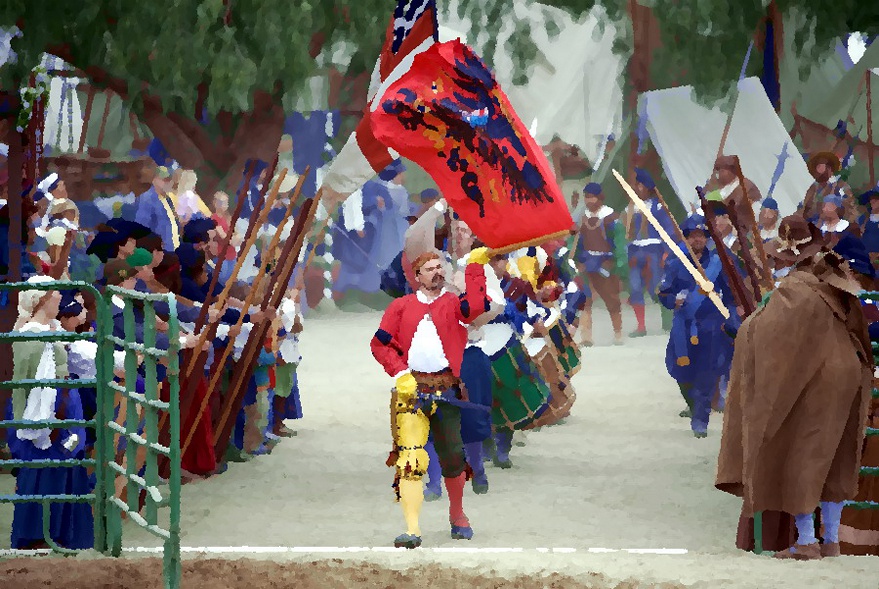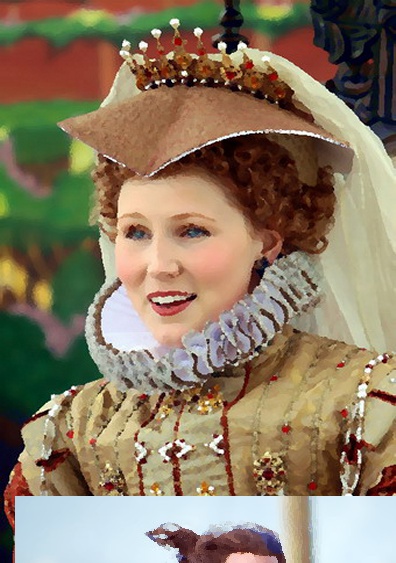 It's a spring day in 1574, in the English Seaport of Deptford. Queen Elizabeth is scheduled to visit. The local countryside has converged to celebrate Her arrival, including 1200 performers, artisans, acrobats, musicians, entertainers, winches, jokers, jesters, and jousters. One of them is you.

Our member Ann S. is a regular at the fair, going twice per year since way back, long enough to have outgrown costumes. She has volunteered to be our tour guide.


"Tour guide"
means that Ann knows when, where, and how to get the most out of the event, and will lead our party after we are assembled inside the gate. The other work of organizing the event is done for her.

The fair is at the Santa Fe Dam Recreational Area in Irwindale, CA. A map is below. Driving time from Lake Arrowhead is about an hour and 15 minutes.

Tickets are $25 at the box office, or $23 online.

More information about the fair is here.

Check our trip notes and driving instructions. If you are carpooling, meet at Goodwin's in Crestline at 8:00 am, depart Goodwin's at 8:15 am, and meet Ann outside the fair gate at 9:30 am.

If you think you might want to attend, contact us to get on a list. We will finalize the attendance and carpool assignments a day or two before the trip.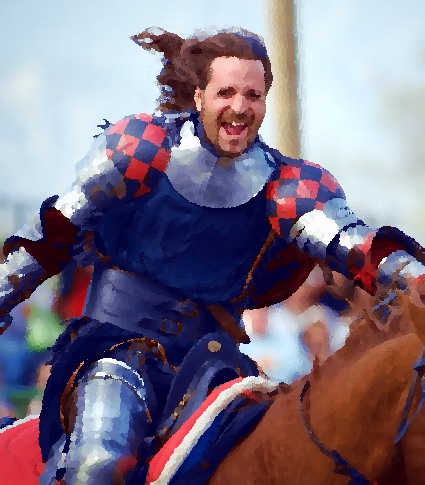 Renaissance Pleasure Fair

Photo credits: renfair.com/socal/