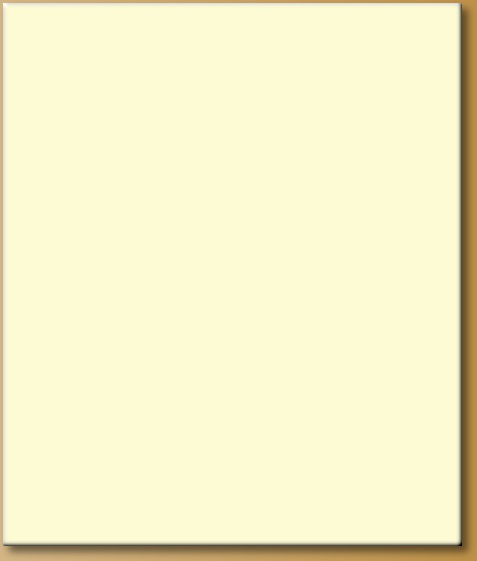 It looks like a popular outing for our group is a trip to Oak Glen Apple Harvest. That's putting it mildly; this was the hands-down winner in our January activity poll. More members are interested in this field trip than any other.

I went to check it out, back around apple blossom time. It's worth a good day of wandering around. The region has entertainment, educational tours, farms, orchards, restaurants, bakeries, and unique shops. The highlight, to me, was a pie at Apple Annie's. This pie was about 9 inches high at the center, and delicious. We could have a whole pie for less than the cost of two slices, so a whole we bought. I'd make a return trip just to find another.

Those blossoms have now turned into fruit. The harvest season is September through November, with most apple varieties picked around the first of October. So, let's go there on Sunday, October 6. Steve Peter has volunteered to be our tour guide, again.

Our carpool point will be Goodwin's parking lot in Crestline, on the corner of Lake Drive and Lake Gregory Drive. Meet there at 8:45 am, departing at 9:00 am.

Rendezvous at 10:00 am at Apple Annie's, 38480 Oak Glen Rd, Yucaipa, CA 92399. Directions are here.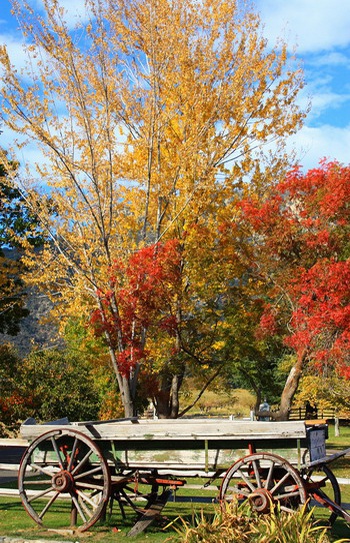 Oak Glen Apple Harvest