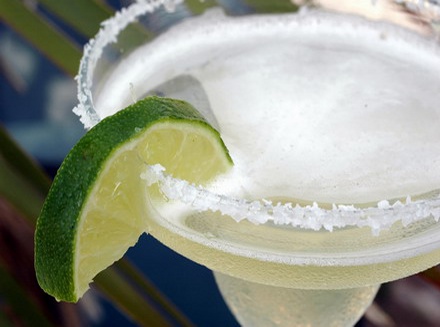 Margarita Time

Are you ready to unwind from a hard day at work or play? Well, join us for a Margarita Time, from 5:30 pm till whenever, at La Casita in Crestline.

Margaritas run for $5.50. They have a full bar if your thirst is for something else. They also are a family-run Mexican restaurant. We usually order a round of drinks or sodas, and then a full meal.

La Casita is located at 633 Forest Shade Rd, Crestline, CA 92325. The phone there is (909) 338-9196. They are open from 5 to 9 pm, (closed Sundays and Mondays.) A map with travel directions is below.

Karen Cabico initiated this event. It has grown so popular that we go ahead with it whether Karen is in town or not.

Reservations not required. As with most MSO events, you can simply show up.