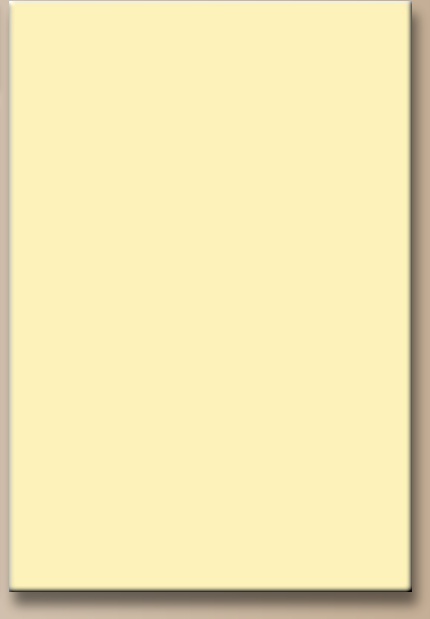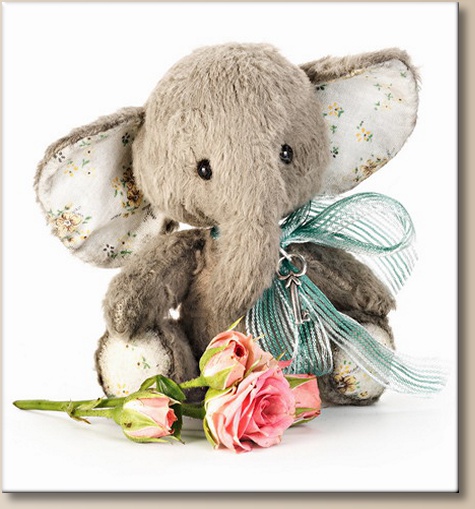 White Elephant Party

Please join us on Saturday, August 24 at Don's place for a White Elephant Party. Arrive at 4 pm; eat at around 5 pm; trade gifts at 6 pm.

Our event leader is Ann Shearing. The party was Ann's idea, and she will be running it.

Bring any clean, unbroken item, wrapped so it cannot be seen. The idea is something from home that you no longer want but is too nice to throw away.

The items go into a pile, and are numbered. Everyone gets a number, and draws from the pile in order of the number. They can keep their item or trade for someone's already picked. Ann will bring extras so all can play even if they don't bring something or if someone just wants to trade at the end, kind of like a grab bag thing.

This will also be a potluck. Carol will fix a main dish: spaghetti, lasagna, baked ham & potato, or whatever she feels like fixing. Bring a side dish, salad, desert, or drink to share.

Don's house is at 28146 North Bay Road in Lake Arrowhead. A map is shown below.