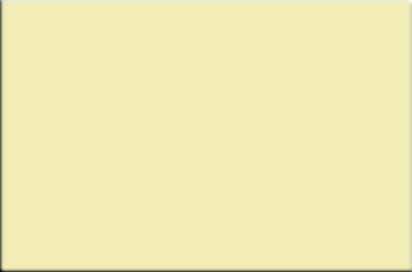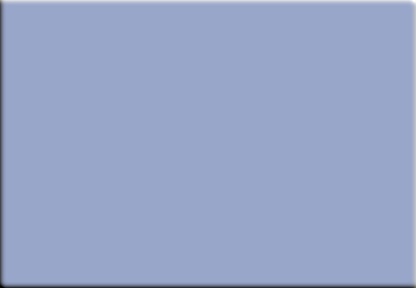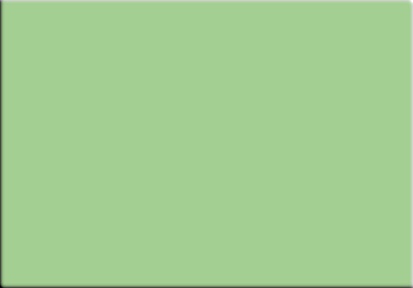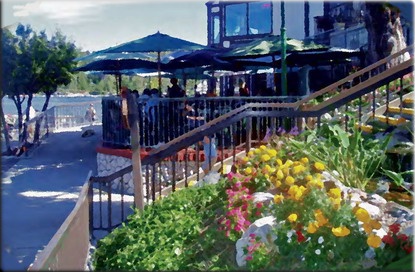 Belgian Waffle Works

Please join us for a Sunday Brunch on September 25, 2016, at 10:30 am.

Afterwards, some of us will wander around the local shops. We sometimes also bring healthy duck food from Bracken Bird Farm in Redlands.

The Belgian Waffle is on the waterway at Lake Arrowhead Village, near the Queen Tour Boat, and not far from Woody's Boathouse.

Weather may be cool, this time of year, or warm. So dress in layers, and enjoy our year-round access to merchants during their off season.

Waffle breakfast runs around $6 to $10. Mountain breakfast and burgers are around $10. Coffee, tax and tip run that up to around $16. Check their website for the menu.

Members indicated in a poll that a Sunday Brunch would be popular.

One of our best local restaurants for brunch is the Belgian Waffle Works in the Lake Arrowhead Village. The Belgian was voted "Best Breakfast" in
Inland Empire Magazine
, and among the "Top 100 Food Places" in
Sunset Magazine
. As the name suggests, their specialty is delicious waffles. They also have country and mountain breakfasts, and a range of sandwiches and burgers.