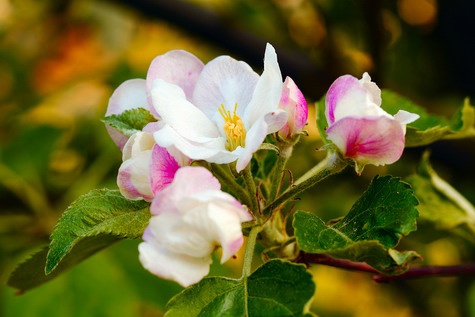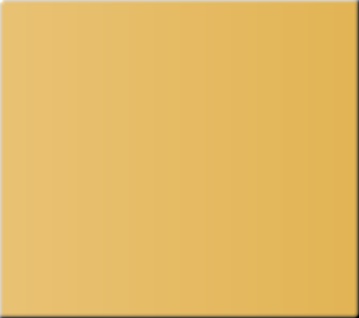 Apple Blossom Festival

In a recent poll, members said they would like to attend the Apple Blossom Festival in Oak Glen.

Save the date: Saturday April 20.

We have a tour guide, Steve Peter, one who has been to the festival a dozen times, and knows what to look for after we are on the site.

If you wish to carpool, meet at Goodwin's in Crestline at 9:00 am. Depart Goodwin's at 9:15.

Otherwise, meet at 10:30 am at Apple Annie's, 38480 Oak Glen Road, Yucaipa CA 92399.

Driving instructions:
Take Interstate 10 east through Redlands.
Take exit 83 for Yucaipa Blvd.
Turn left onto Yucaipa Blvd. Go 2.8 miles
Turn left onto Oak Glen Road. Go 8.0 miles.
Destination will be on left.

Driving time is one hour.

Carry a cell phone, and trade numbers with your immediate party. Keep Don's cell phone number with you: 951-315-9741.