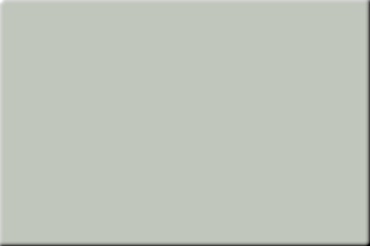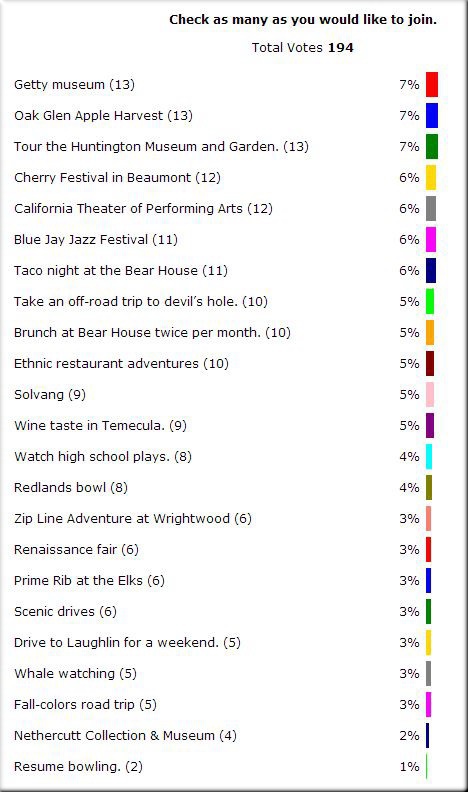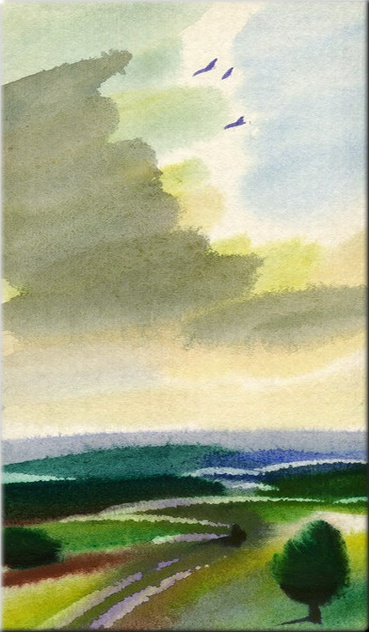 Shown, here, are the results of our activity poll in June, 2014.

The purpose of the poll is to gague which activities would likely be popular.

Suggestions for new activities are always welcome. You can send them here.

Especially make it known if you would like to be an event leader or tour guide.