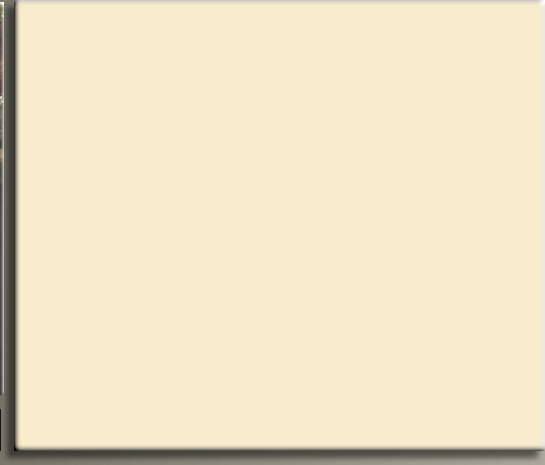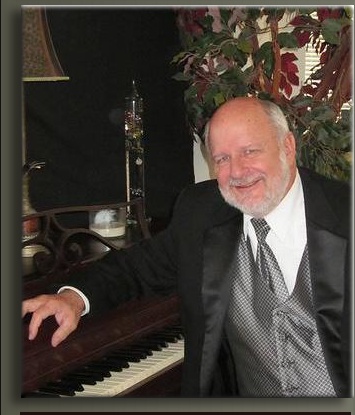 Steve Lawless at the Tudor House

We used to enjoy listening and singing with Steve Lawless at a piano bar on third Sundays. That fell by the wayside with the closing of the Royal Oak in Blue Jay, about a year ago. Since then, Lawless has been playing on a cruise ship, at Bin 189, and at the Piano & Song once or twice a month in Crestline. We have seen little of him, though.

That could change for the better. The new Tudor House in the Lake Arrowhead Villas aims to fill the vacuum left by the Royal Oak. Lawless will be playing there twice a month on Sunday evenings from 6 to 10 pm, in October through December.

The first occasion with Lawless at the Tudor House is on Sunday, October 13. Let's go find out if this is like the favorite old piano bar we lost!

Dress is casual. Reservations are not required. There is a cover or minimum (I'm not sure which) of $15.

To get to the Tudor House, simply drive down Arrowhead Villa Road from Hwy 18. You'll see it; it's the only thing around that looks anything like one. A map is below.

Pianist Steve Lawless has a passion and a gift for communication through music, and works so fluidly with the audience that the audience becomes the performance. A composer, Lawless can play a piece, without sheet music, having heard it only once.

When some from the audience are coaxed into singing, (and it doesn't take much coaxing!) Steve can shift and rearrange the piece to adapt to the singers as they sing. This is a long-time favorite among locals. It is certainly one of my favorites, so join us!